It's an unfortunate reality of our modern world that keeping your business and property safe requires constant vigilance. Because you can't be there 24/7, using cloud-enabled Verkada security cameras is the next best thing. Get unparalleled peace of mind with unlimited HD video storage, advanced search features, and industry-leading security algorithms to encrypt and protect data.
Read the top five reasons you should switch to Verkada security cameras for your property.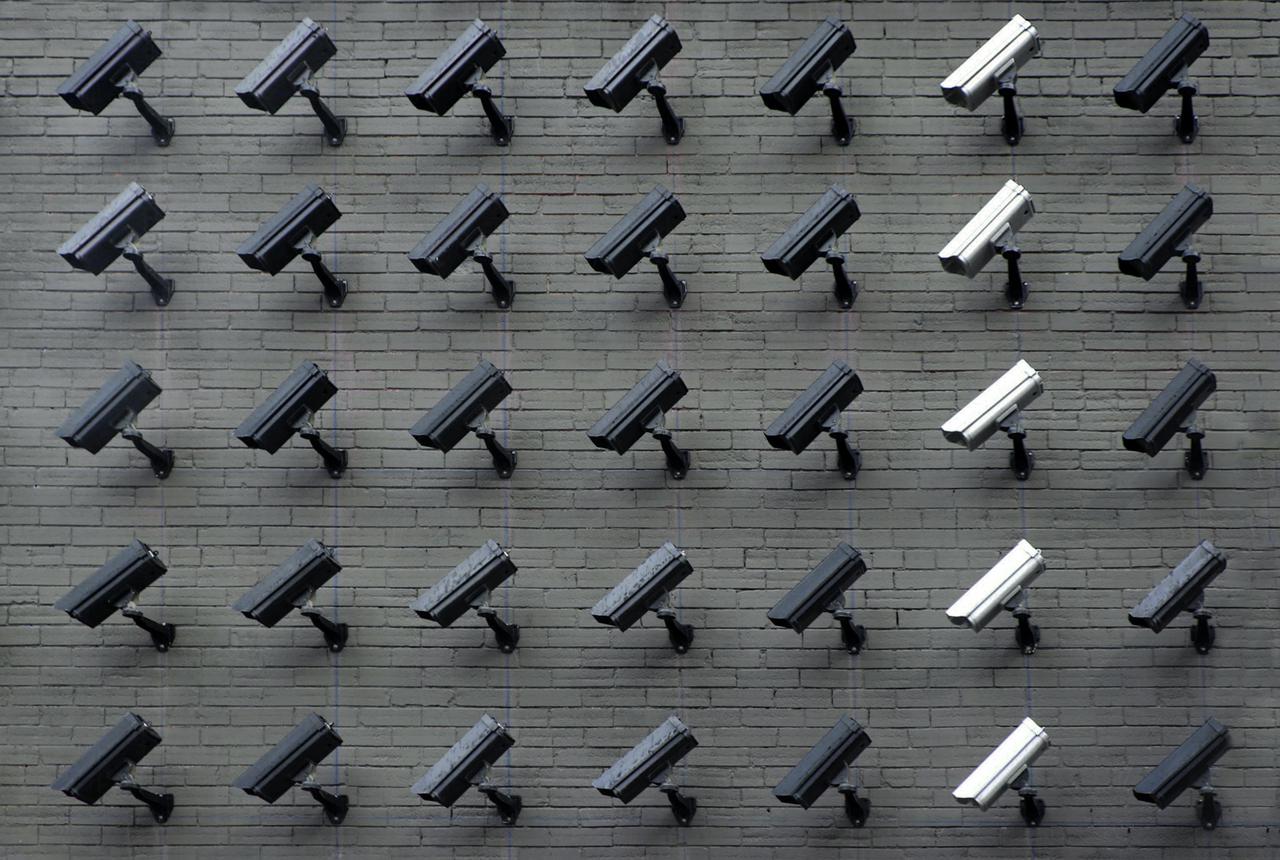 #1. Verkada security cameras are easy to use.
Don't waste your - or your team's - time searching endlessly for footage. Verkada makes it easy to locate the video you need, save it for later access, and share it with essential parties. Scrolling through hours of recordings is a thing of the past when you switch to Verkada.
Motion search and heat maps: specify areas to watch for motion activation or body heat to flag the footage you need.
Search by details: scan through months of footage with vehicle make or even the clothing color of an individual.
After you've found the footage you need, save it for later, or share it with people who need it.
You can save it in the cloud for universal access or one-click download an mp4.
Share by sending an SMS with an embedded link to open and instant-play on any device.
Verkada provides the utility and efficiency you expect when you install security cameras on your property.
#2. Top-of-the-line network security.
Verkada built its video security system around the common security issues existing systems face and took a ground-up innovative approach.
No NVR is a common source of security breaches because of its access to footage and networks.
Verkada uses industry-standard algorithms to encrypt data both at rest and in transit.
Uses AWS for secure data storage–same as industry leaders in cybersecurity.
Using Verkada security cameras, you get peace of mind that both your network and data are secure.
#3. Remote access to footage from any device.
You can check on all your properties from any location–even when you're away from the office. This feature doesn't make it any easier for hackers to access the system because of the multifactor authentication and single sign-on service support.
See all properties on a single platform that's easy to browse and save footage.
It doesn't require an app or software download to see security recordings.
Share footage in an instant through single-click SMS messages.
With Verkada security cameras, it's easy to keep tabs on your home or business, no matter where you are in the world.
#4. The lowest bandwidth operation in the industry.
Most cloud-based cameras on the market today require megabytes of constant capacity to operate. There's a better option available with Verkada.
Cameras operate at 2kb/second, the same as sending an email.
On-site video viewing gets HD footage sent directly to the workstation for faster loading.
Verkada security cameras store footage on the device while sending thumbnail previews to the cloud at regular intervals.
#5. Innovative hybrid storage for high-quality recordings and long-term video retention.
The biggest complaints in traditional video surveillance were the low-quality of recordings and limited data storage options. Verkada security cameras address both these points while removing the need for on-site hard drives to store your footage.
On-device storage ensures 120 days of 24/7 recording.
It doesn't require reduced video quality to see recordings from days or weeks prior.
Plus, you can store data on the cloud indefinitely after 30 days of free cloud storage when you install your Verkada system.
Contact Logic to get a free site survey and to learn more about switching to Verkada security cameras for your Philadelphia property.
Logic handles your technology so that you can focus on your business. We'll get you started with a free site survey if you want to switch an outdated system over to innovative Verkada security cameras.
Contact us to find out how custom technology services can transform your business and empower your growth.